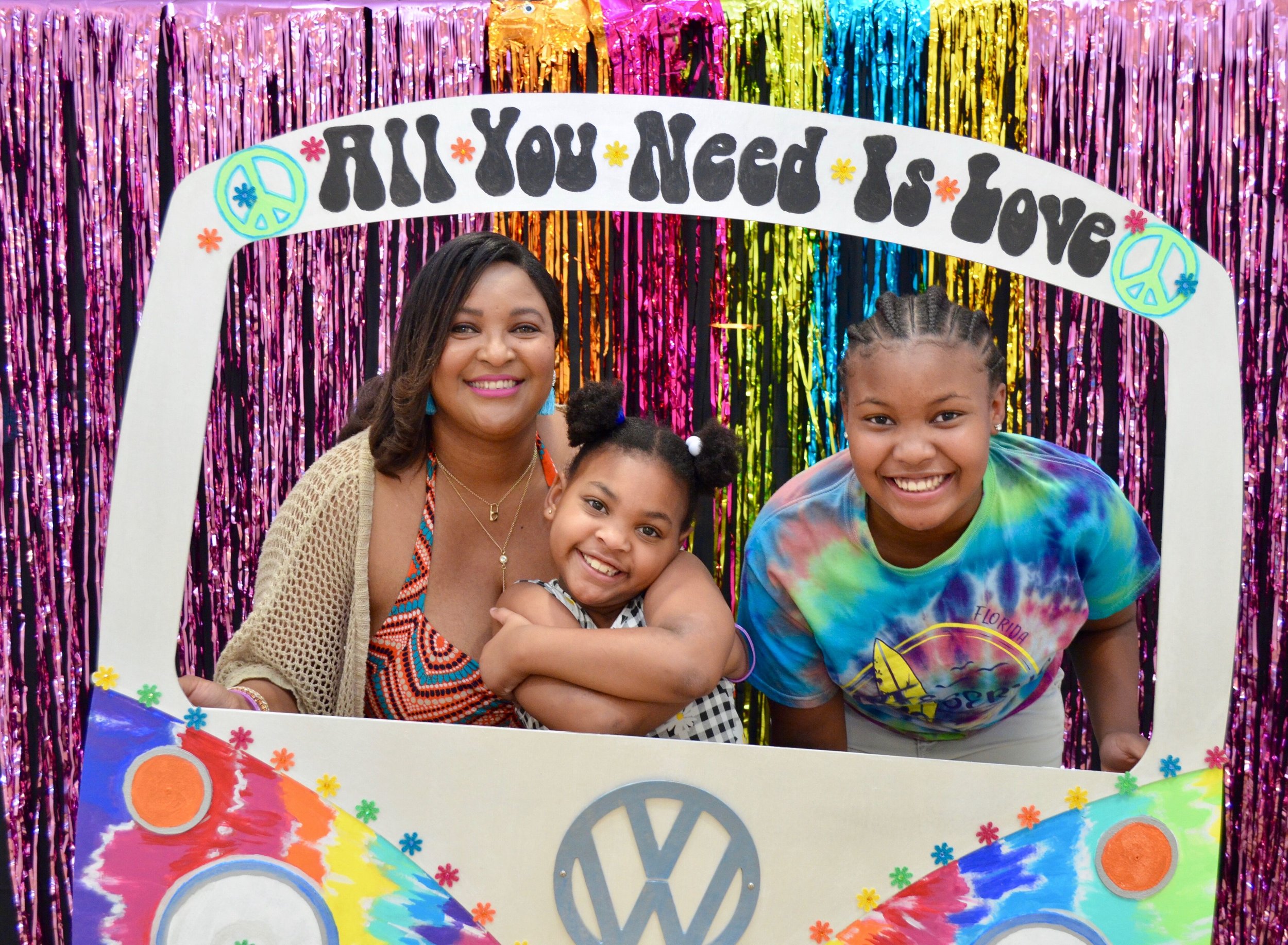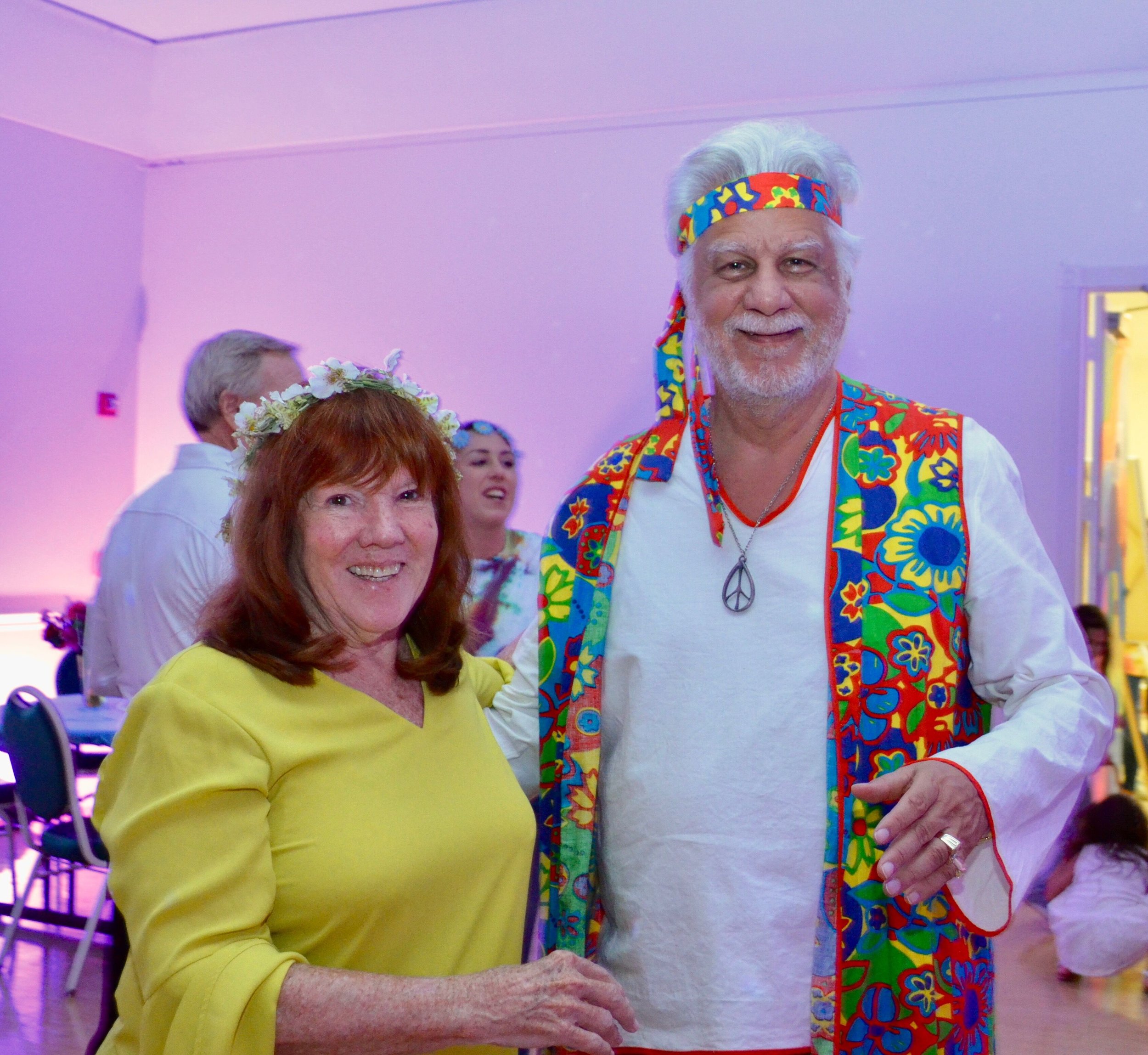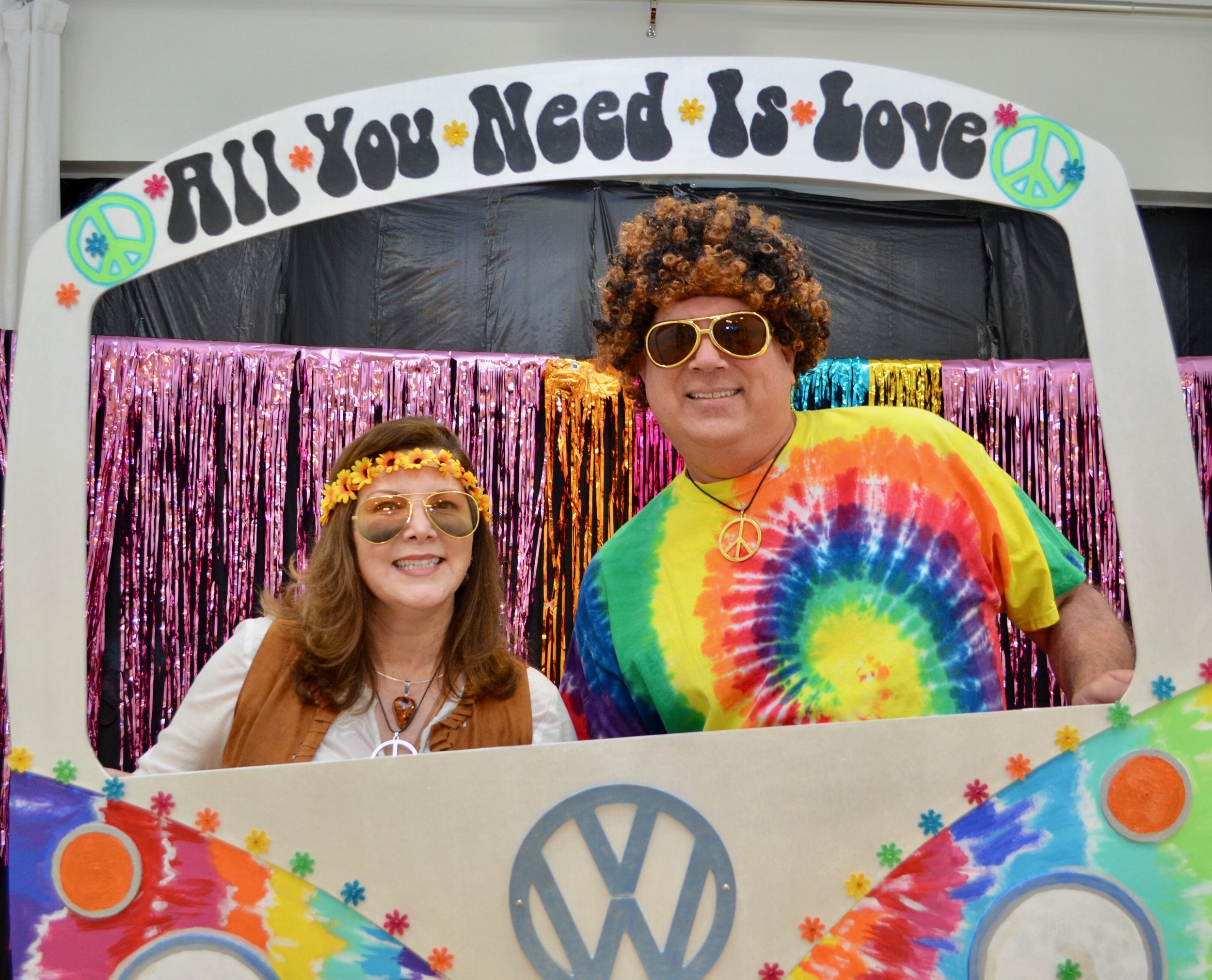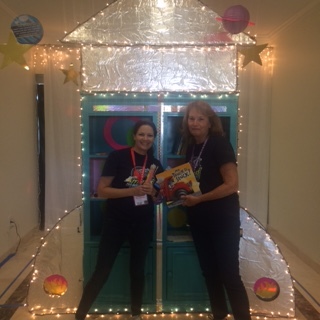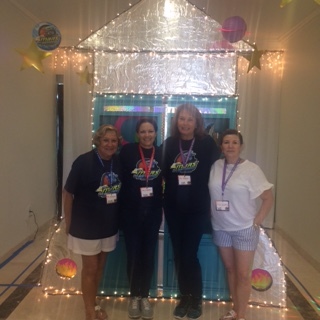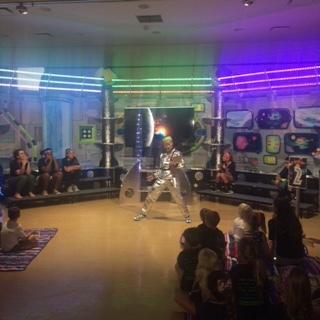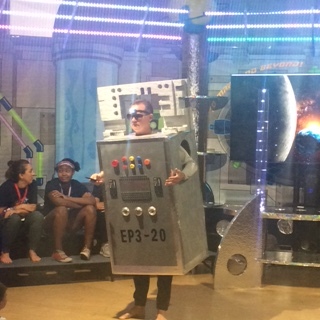 This year's Trunk or Treat was the best one yet! We had a bunch of fun and exciting trunks. There was food, games & prizes.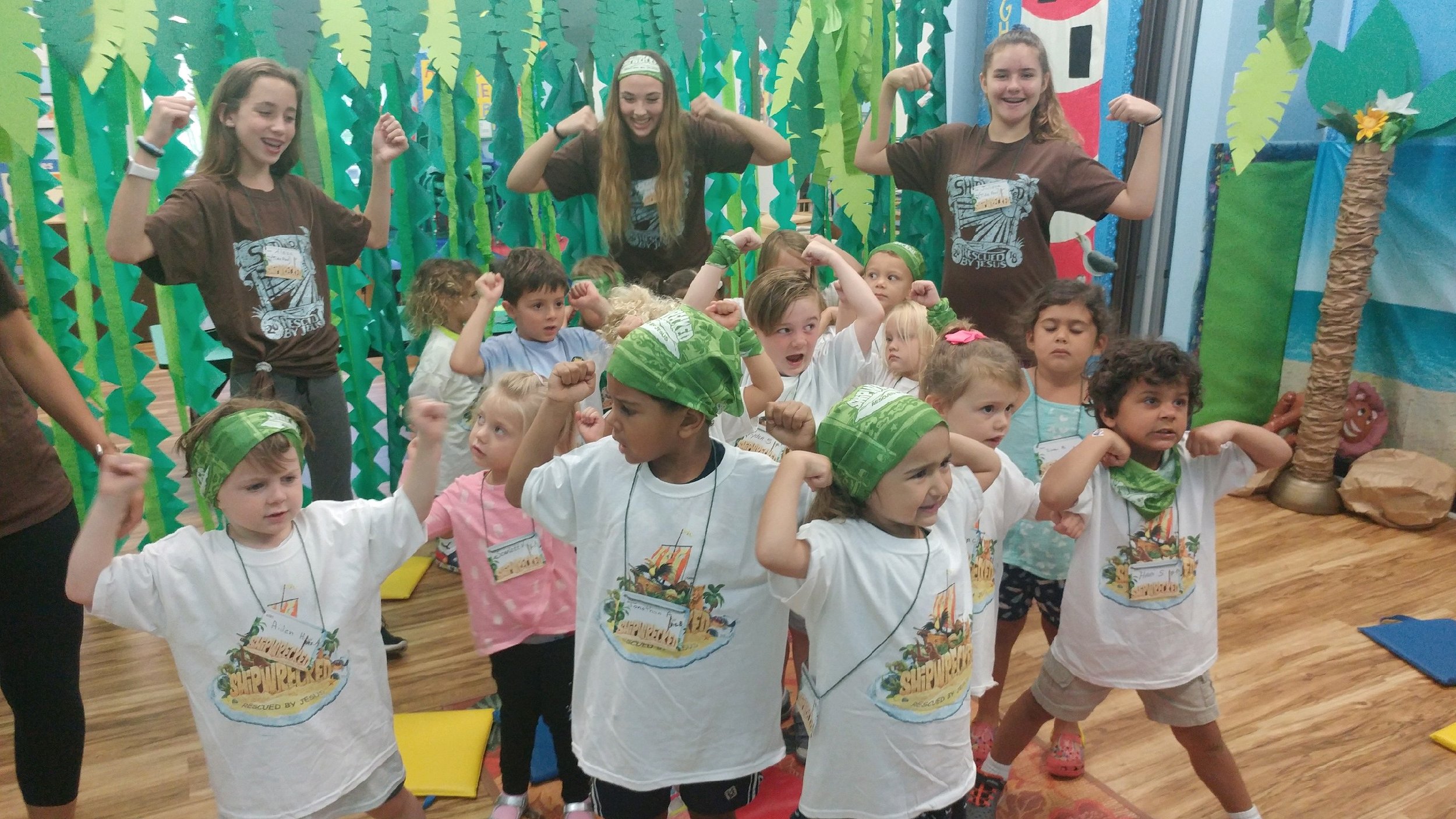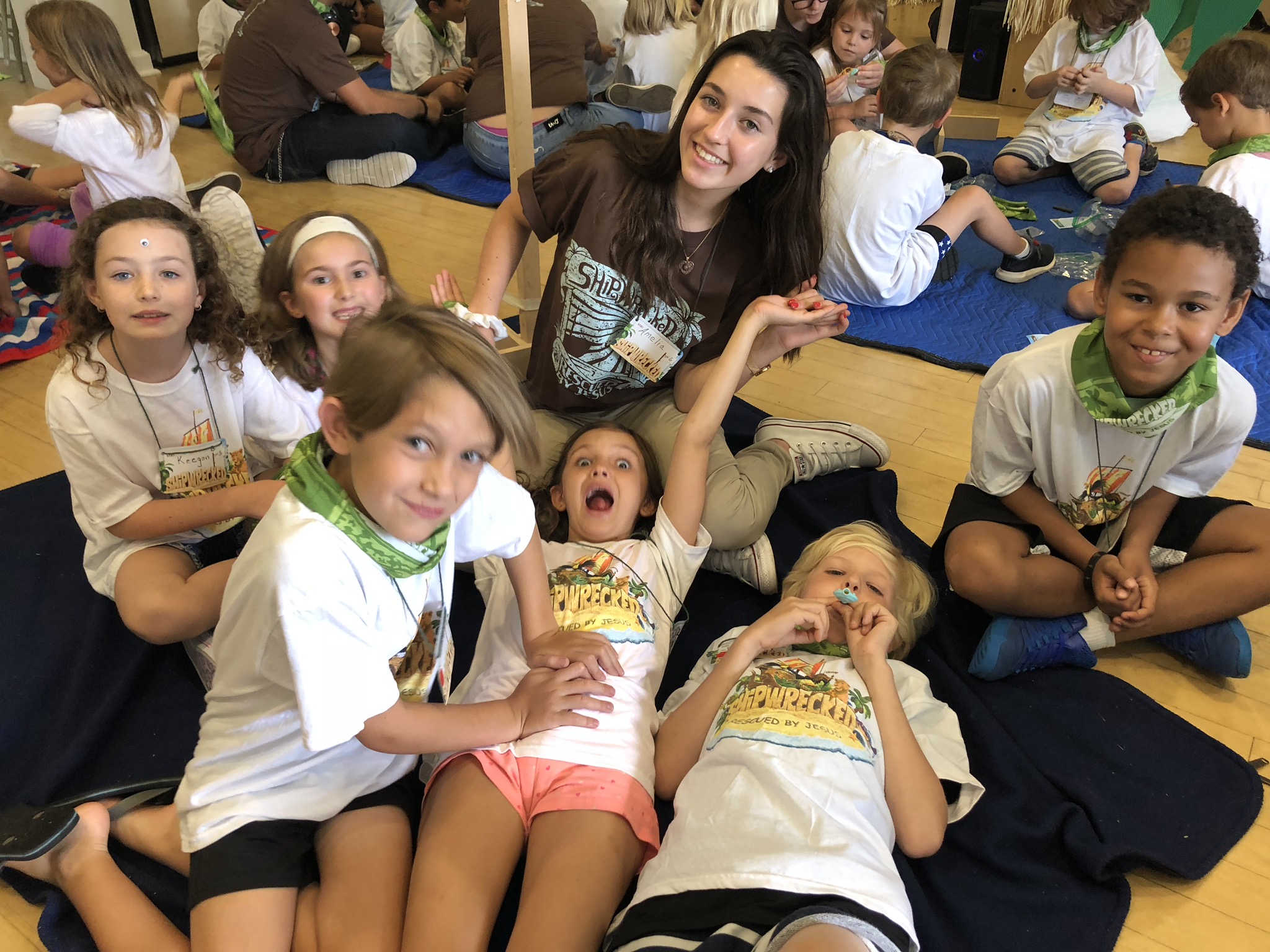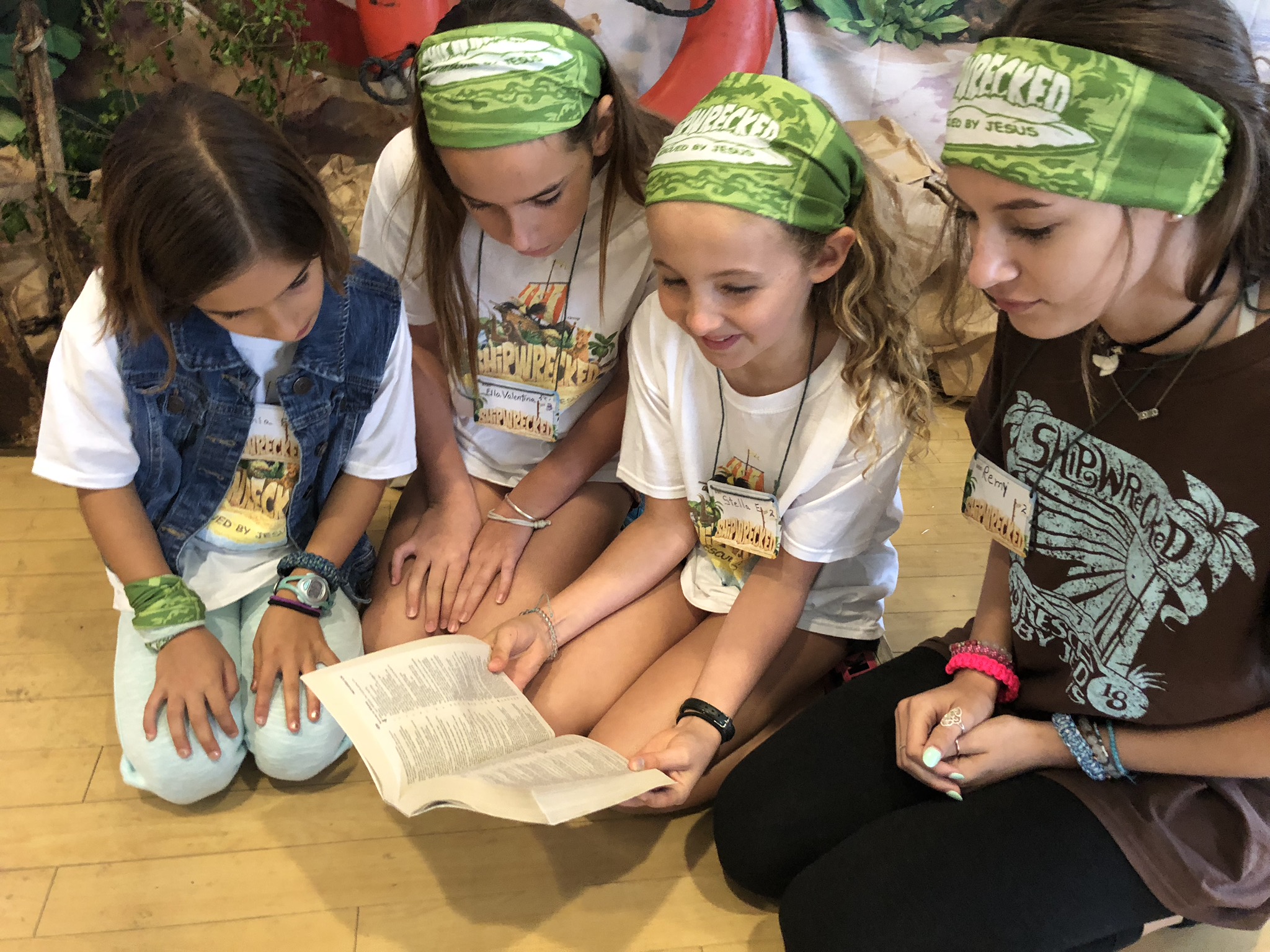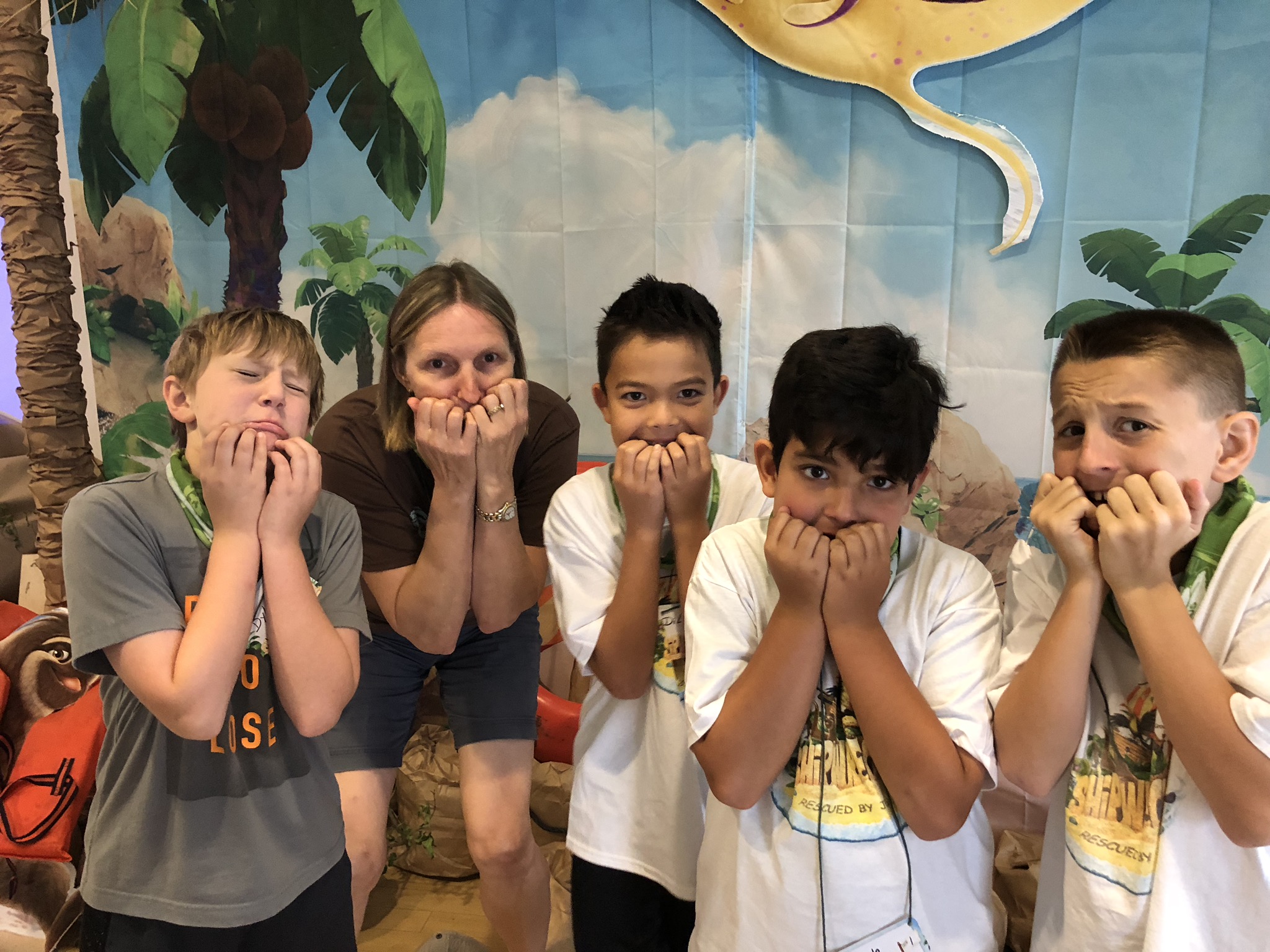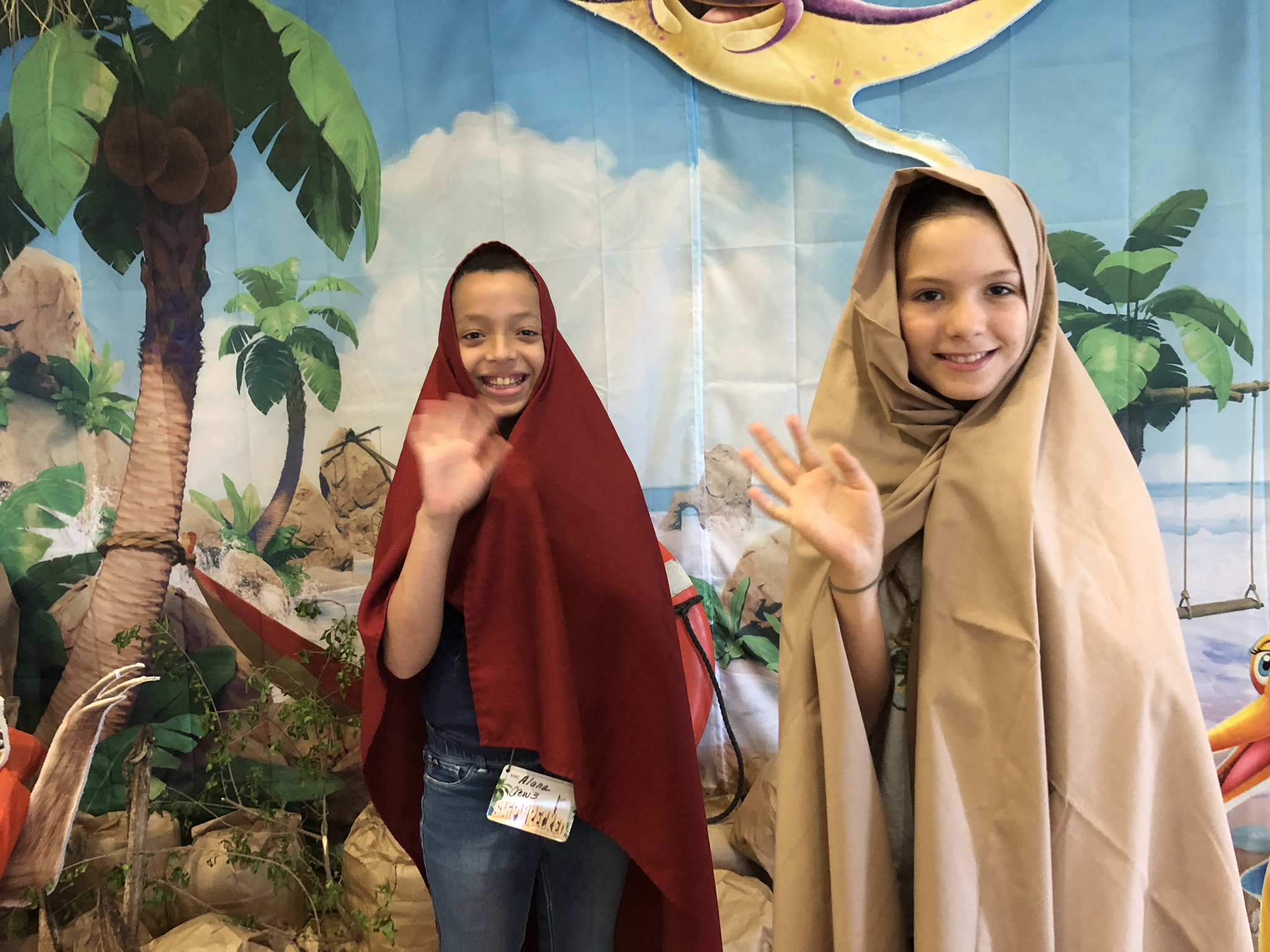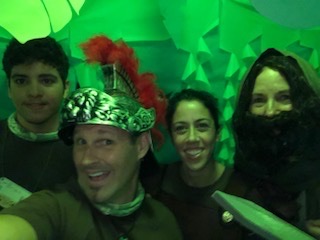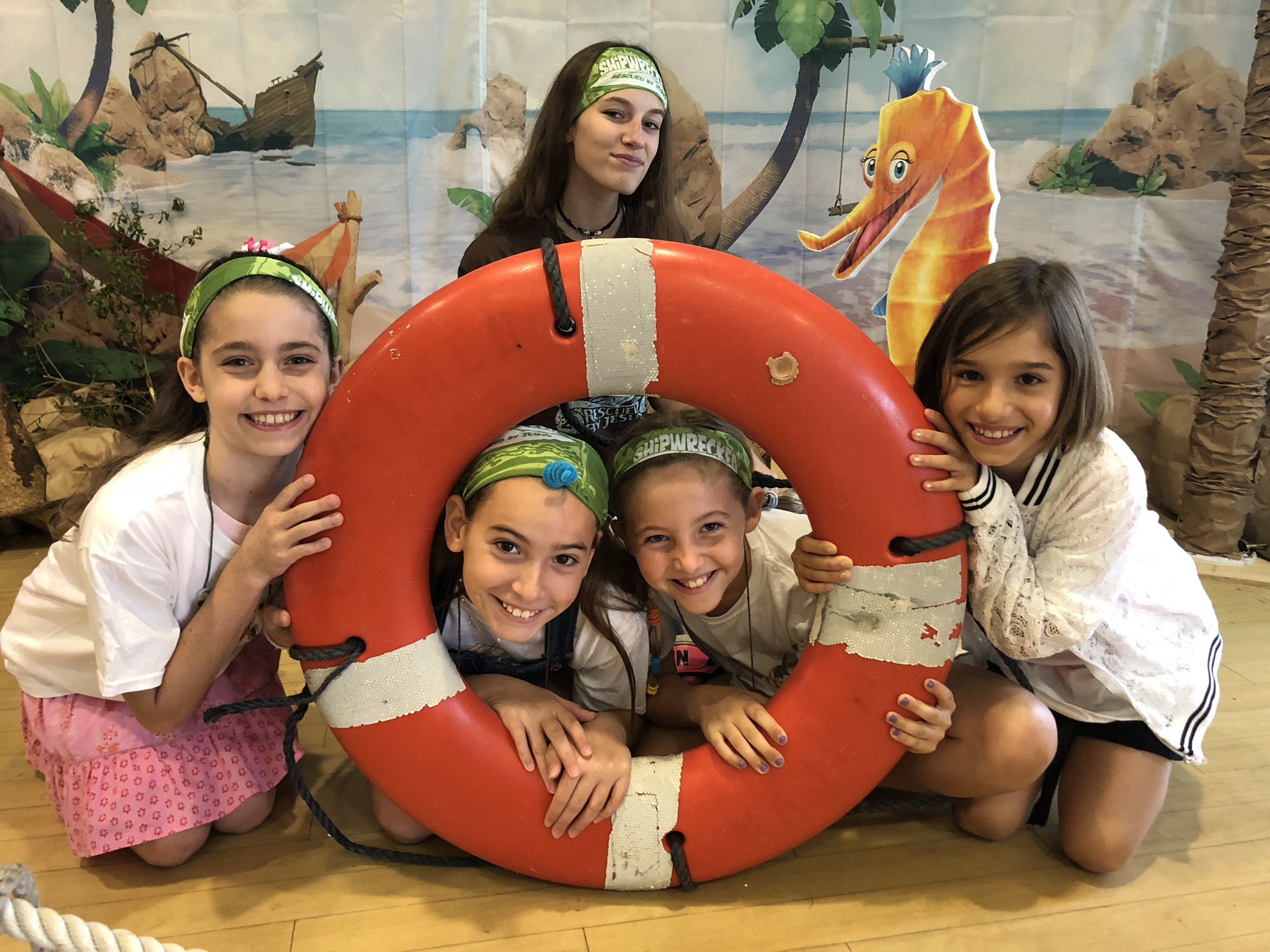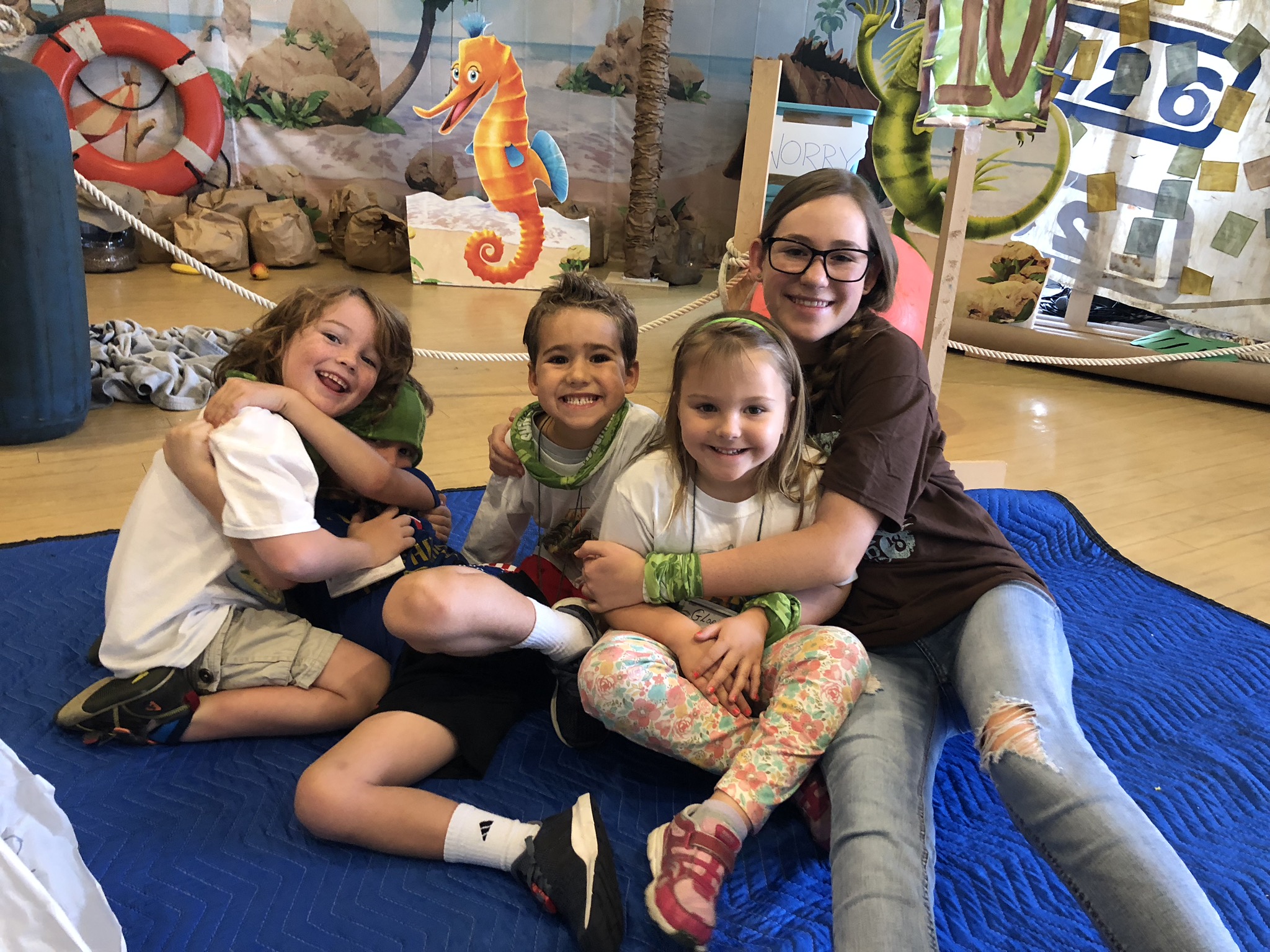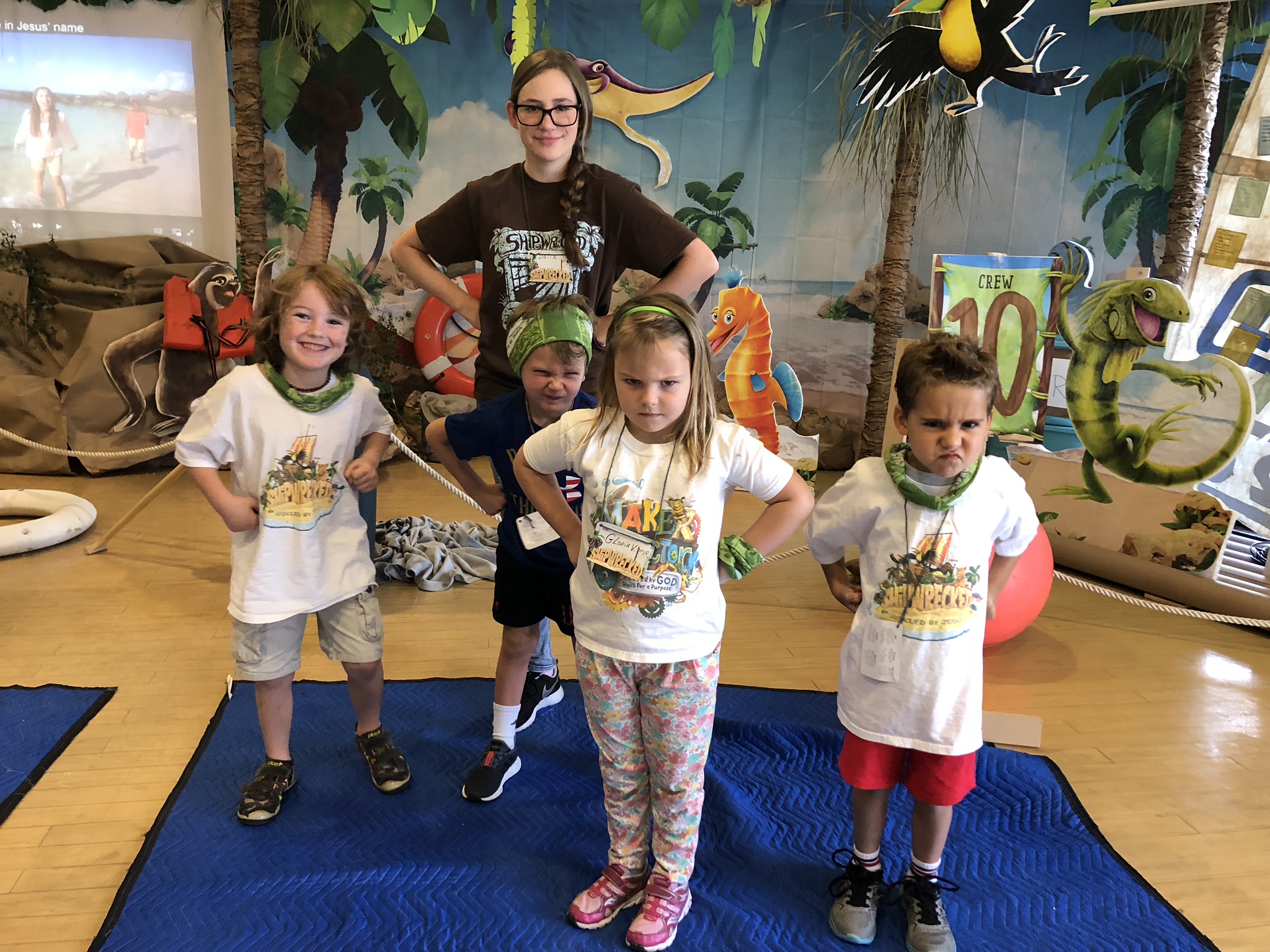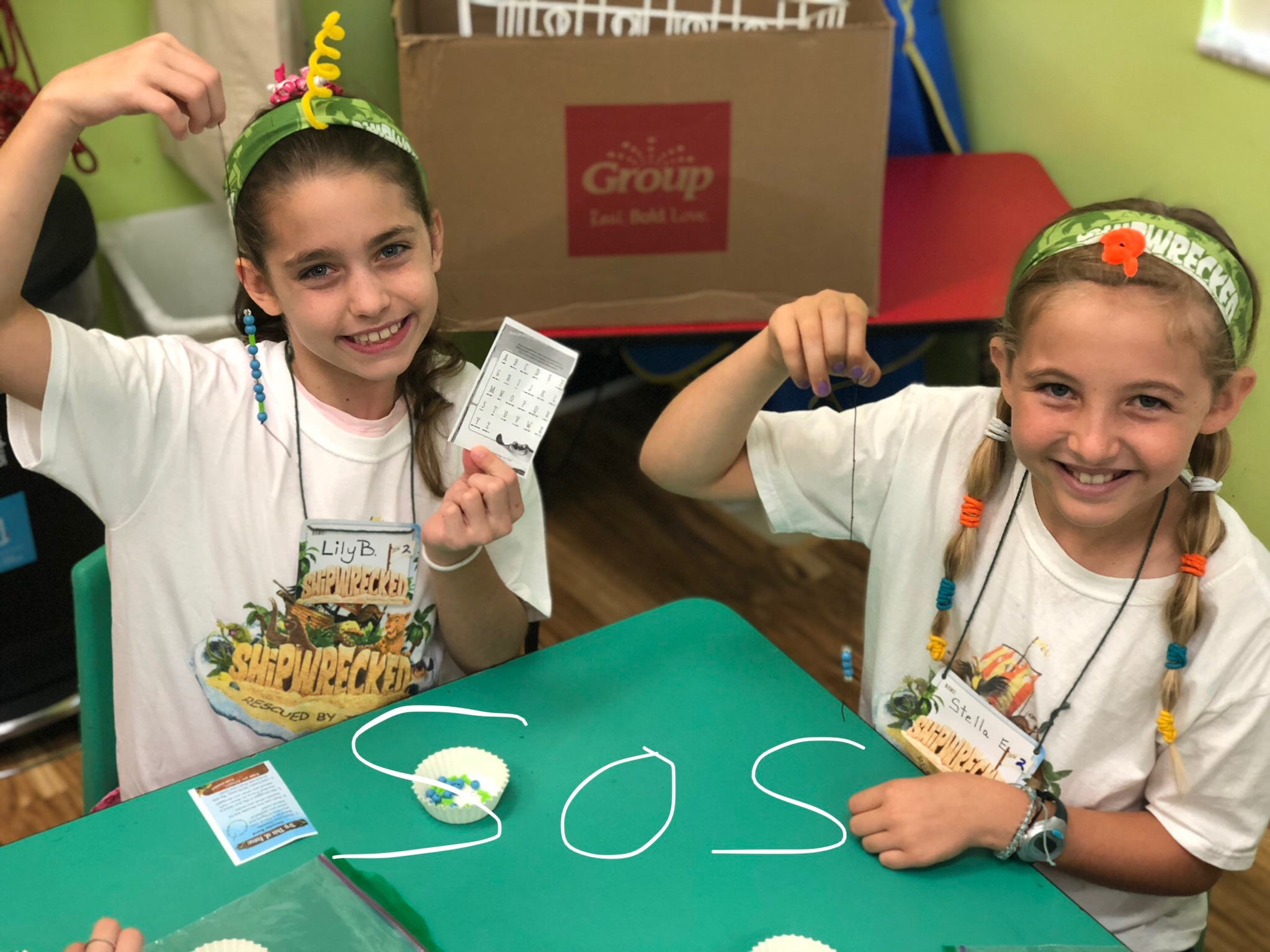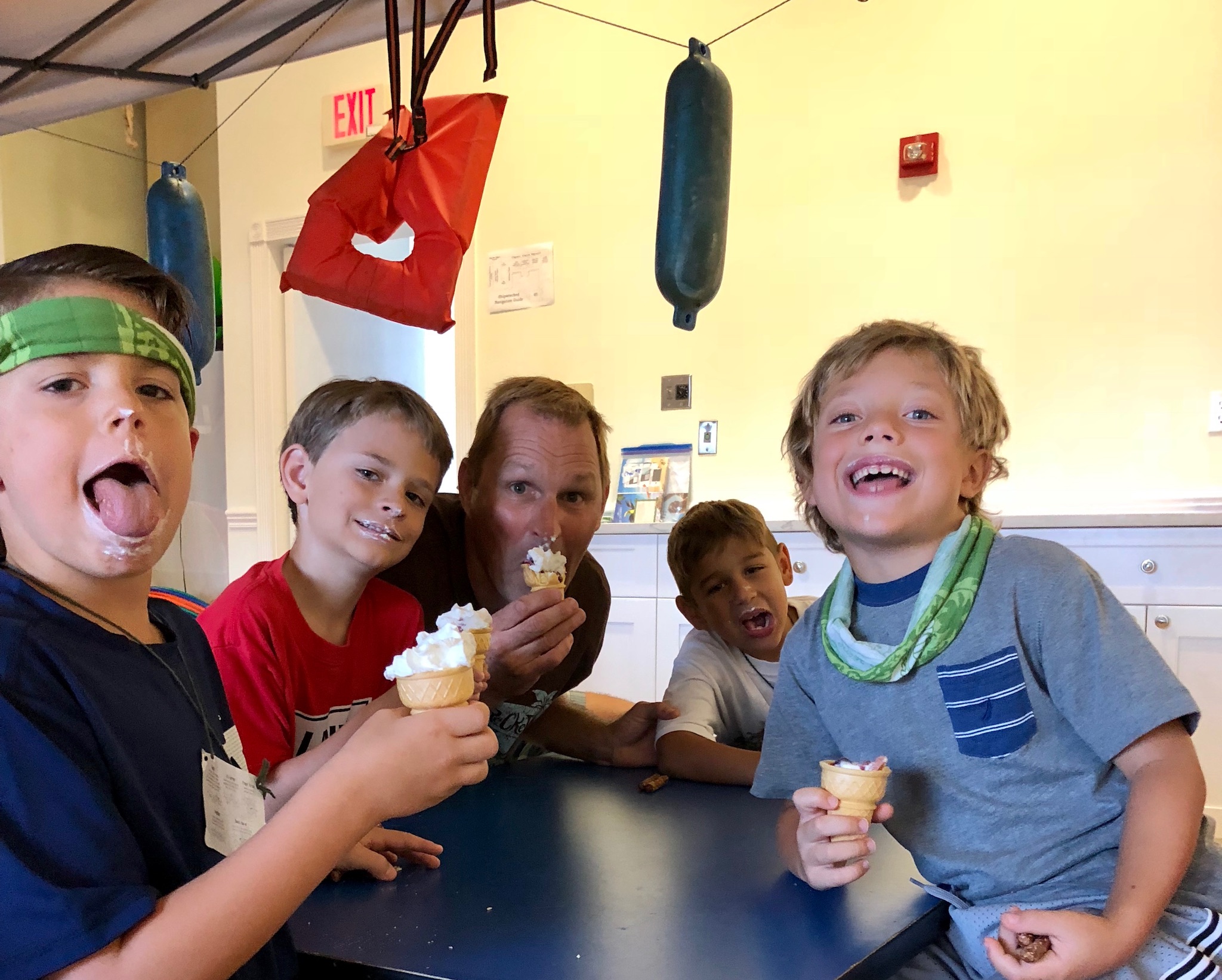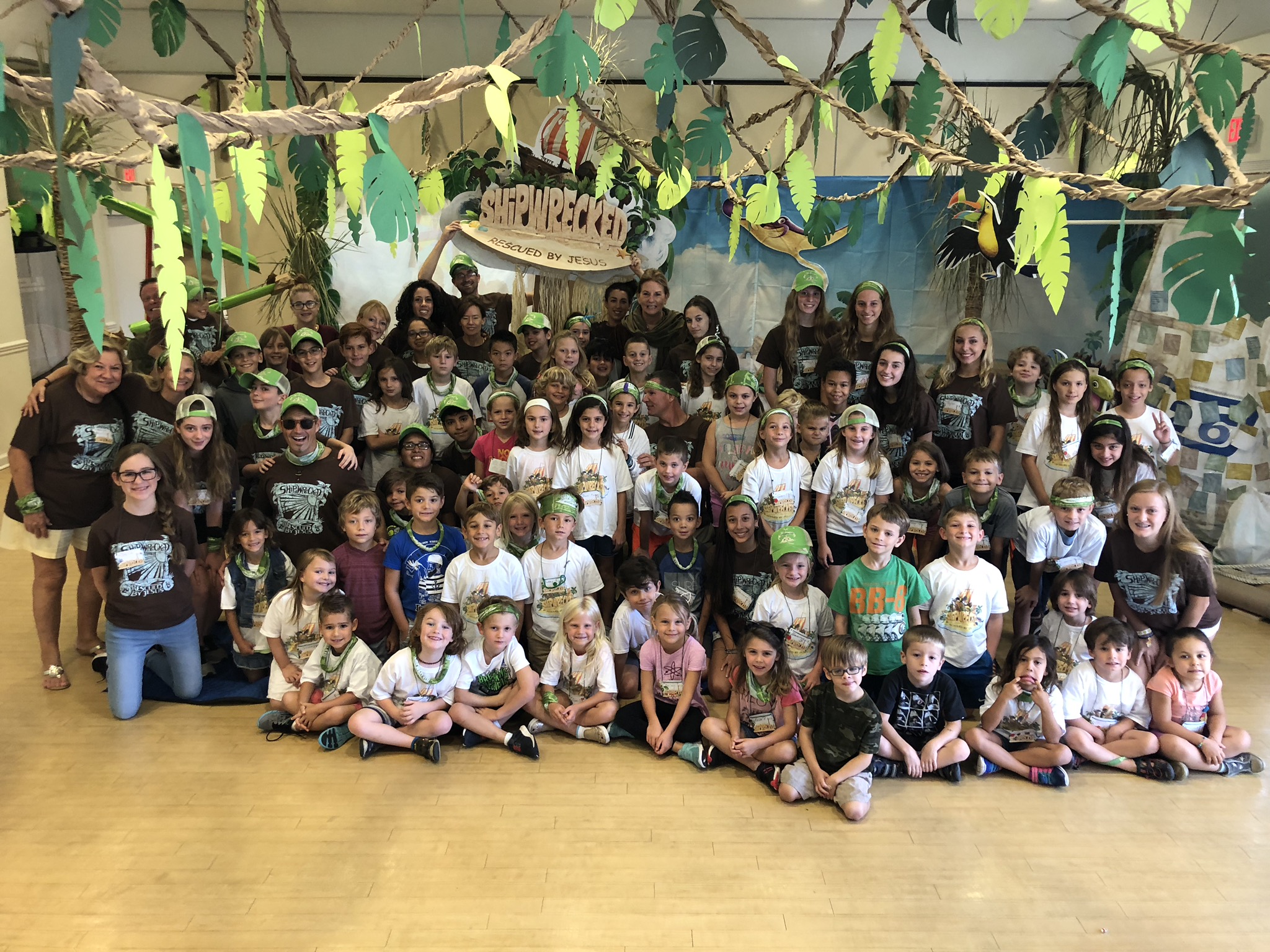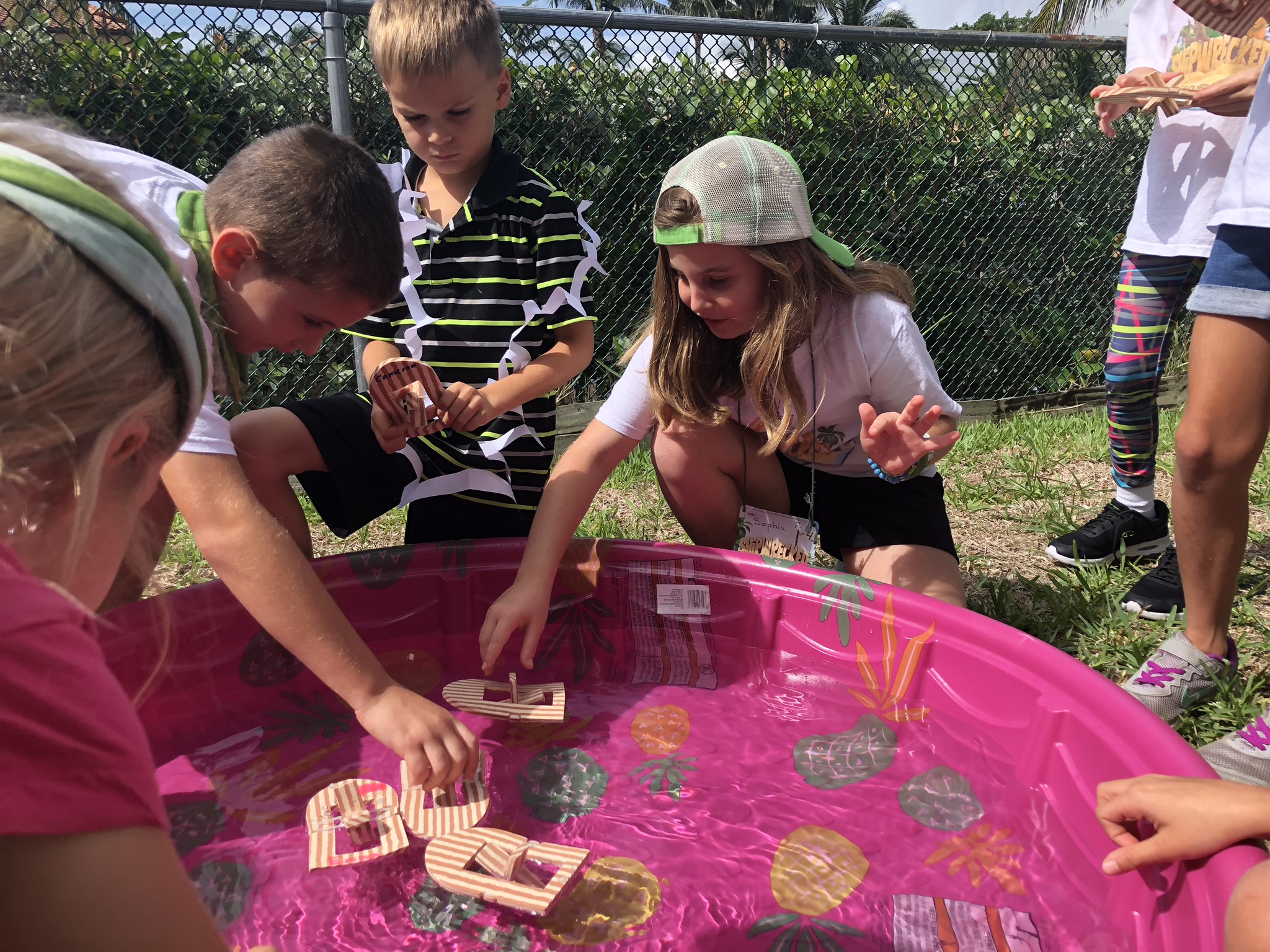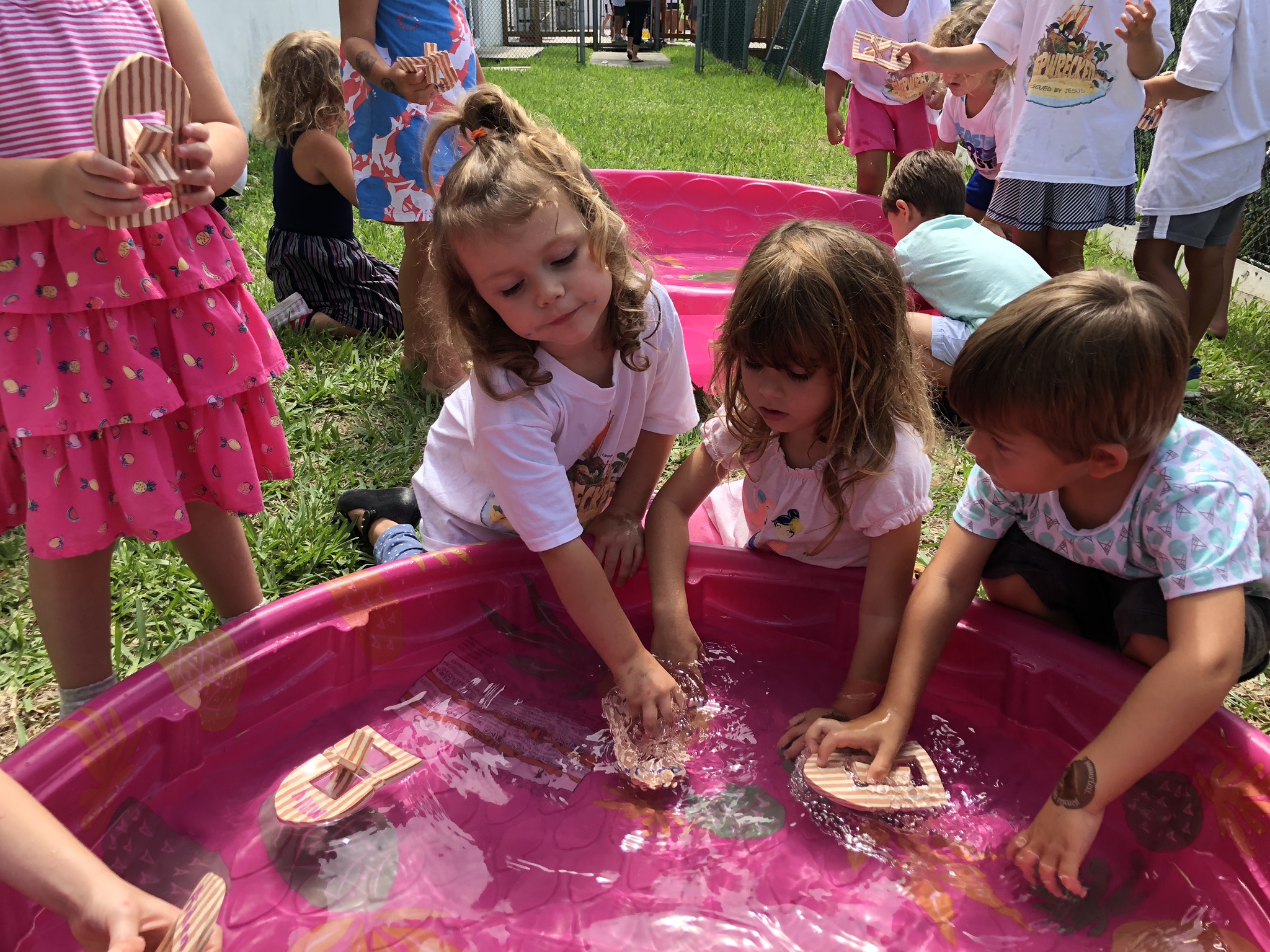 VBS was a huge success. We played, we laughed, we learned. Thanks all the staff for your great help. Let's do it again next year.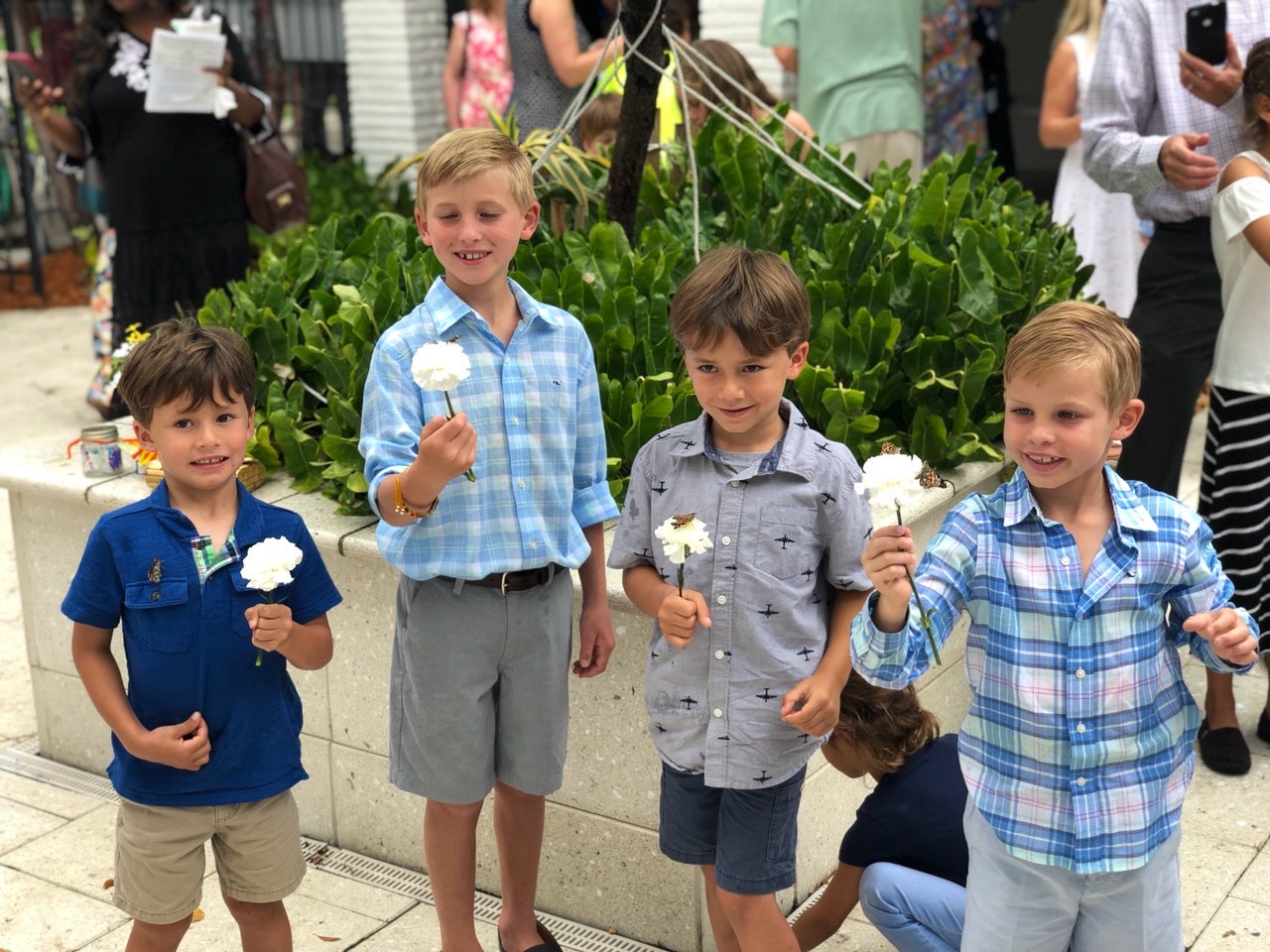 What a beautiful day for a beautiful occasion. We celebrated all mothers and mother figures by sending these magical creations into the world.
Great day in the life of Church by the Sea where we rang in a new season with joyful worship and a pig roast celebration. Thank you to all who worked hard to bring our family together!
This was a lovely afternoon with many wonderful ladies of our congregation dressed in their best and hats, of course. There was tea, tasty bites, raffle and so much more.
A lot of money was raised for Covenant House of Florida who opens doors for homeless youth.